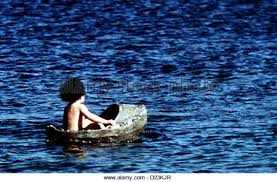 Following Kendra Reynolds's interesting paper on 'Watery Bodies and Boundaries in Betsy Cornwell's Tides' at the Identities in YA Fiction symposium I have chosen to teach Tides (2014) on Generation Dead: YA Fiction and the Gothic in 2018 (starting in a week).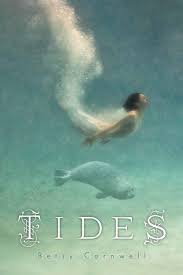 This is a Selkie novel which looks at thresholds or liminality through human/seal transformations. It also focuses on anorexia, adolescence, inbetweeness and the female body.
"No one is happy in the inbetween", said Gemm. "Not even Selkies".
We are no strangers to Selkies at OGOM. I have made a brief mention previously of Selkies in YA Fiction and commented on the beautiful skin of the selkie (a shapeshifter whose mythical transformation is not painful). I'm really looking forward to teaching my first selkie novel and we have also just posted a list of Selkie's and Mermaids in novels  on the blog. In celebration of the wonder of Selkies to add to these here is a lively list of the Top 5 Selkie Films (which I'm working my way through). The Secret of Roan Inish, a 1994 American/Irish independent film of magical realism, written and directed by John Sayles, is a personal favourite of mine and excites my interest in feral children and animal parent narratives.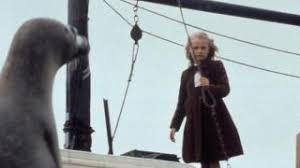 Hardbacks of the original 1959 novel The Secret of Ron-Mor-Skerry by Rosalie Kingmills Fry, are highly collectable, but you can get the 1996 reprint which ties in with the film easily online (click here).