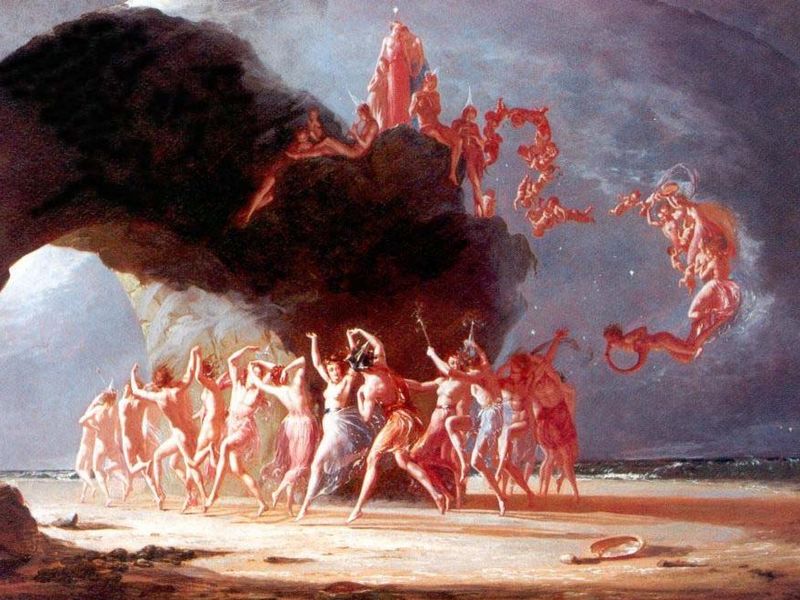 This page has bibliographies and other resources relating to Gothic fairies–the subject of the 'Ill met by moonlight' conference. It will be added to and revised as our research progresses.
First, a general bibliography of texts that have informed our research. This was included in the Coneference Pack but is added here for convenience.
Here's a slideshow of some of the books in the bibliography:
In addition, several presenters at the conference have generously supplied bibliographies for their conference papers.
Dr Bryan Brown (University of Exeter), 'Russian Gothic faeries as harbingers of twenty-first-century ecognosis':
Morgan Daimler (Independent Researcher), 'Unseely to antihero: Dangerous fairies in folklore and fiction':
Catherine Greenwood (University of Sheffield), 'The Ballad of Isabel Gunn as The Daemon Lover: The economic migrant and enchantment as a recruitment strategy':
Dr Michaela Hausmann (Leipzig University), 'An arboreal femme fatale: George MacDonald's Maid of the Alder-tree and her literary and folkloric roots':