OGOM's recent symposium, 'Some curious disquiet': Polidori, the Byronic vampire, and its progeny' was a huge success and we'd like to thank again everyone who made it possible, form the brilliant speakers to the very supportive visitors and the staff at Keats House, the guides at Highgate Cemetery; and the University of Hertfordshire, the IGA, and BARS, who gave generous support.
This website is, among other things, a resource through which OGOM research can be disseminated. So, for those who are interested, I have made available my paper from the symposium 'Rebellion, treachery, and glamour: Lady Caroline Lamb's Glenarvon and the progress of the Byronic vampire' on the Repository page here. This talk covered the interconnections between Glenarvon, John Polidori's The Vampyre, and today's vampire lovers.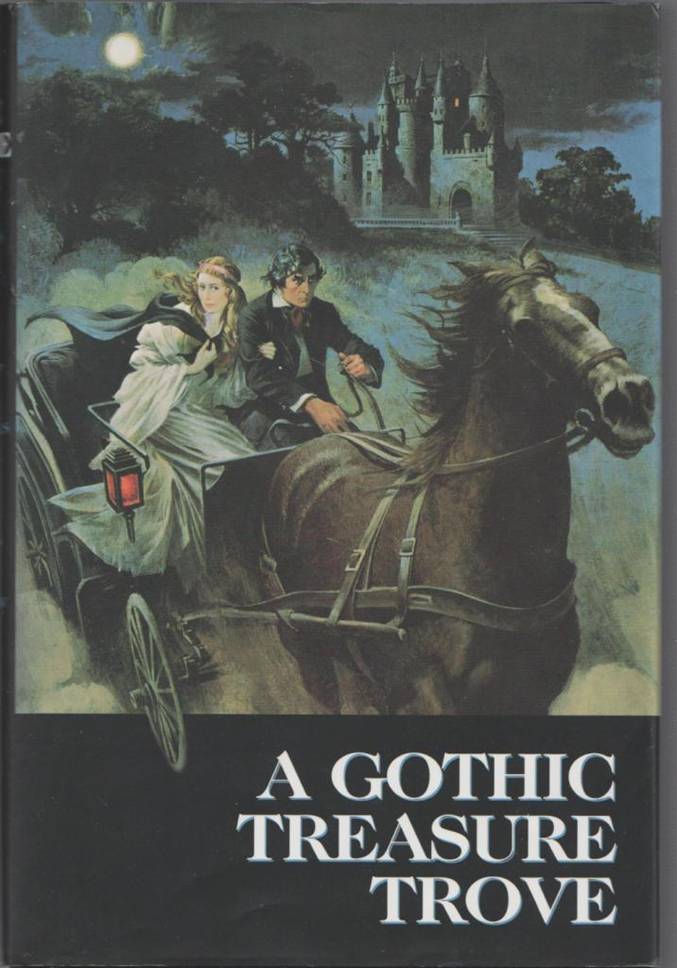 I've also made available my paper from the fabulous IGA 2018 conference at MMU, "Two kinds of romance": generic hybridity and mongrel monsters from Gothic novel to Paranormal Romance'. MA students at Bath Spa University, where I was kindly invited to talk recently by my doppelgänger Prof. William Hughes, may be interested too–it's substantially the same talk. In this I discuss the shifts in genre from the Radcliffean Gothic novel to contemporary paranormal romance by way of the Gothic Romance of the 1950s-70s.