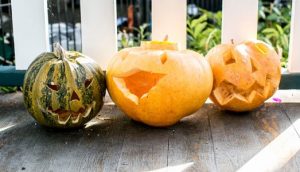 Happy October OGOMERs!
To celebrate Hallowe'en the latest edition of Gothic Studies is free to access in October @MUPjournals. Have a look here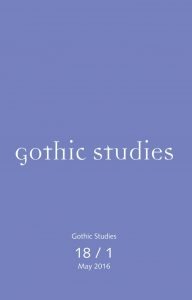 As if that was not exciting enough MUP are cooking up a special gothic themed Hallowe'en offer which includes 30% off on gems from their wonderful gothic list (Open Graves, Open Minds is featured amongst them).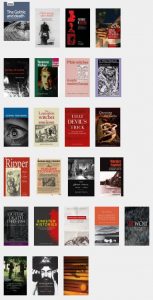 This pumptastic offer has now been confirmed by MUP  so hurry and treat yourself. Go here to find out how to start your spooky shopping!!