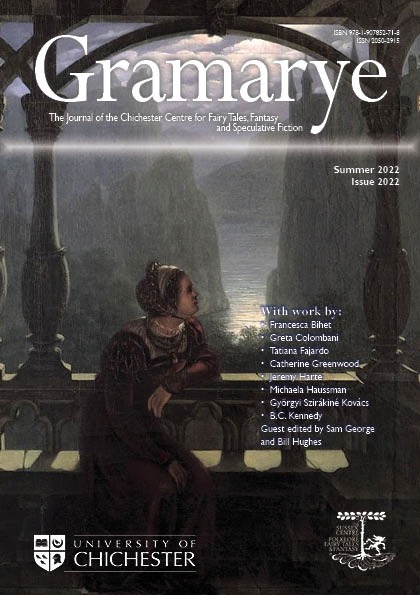 The 'Ill met by moonlight' special issue of Gramarye: The Journal of the Chichester Centre for Fairy Tales, Fantasy and Speculative Fiction, guest edited by Sam and I, is now available to preorder here.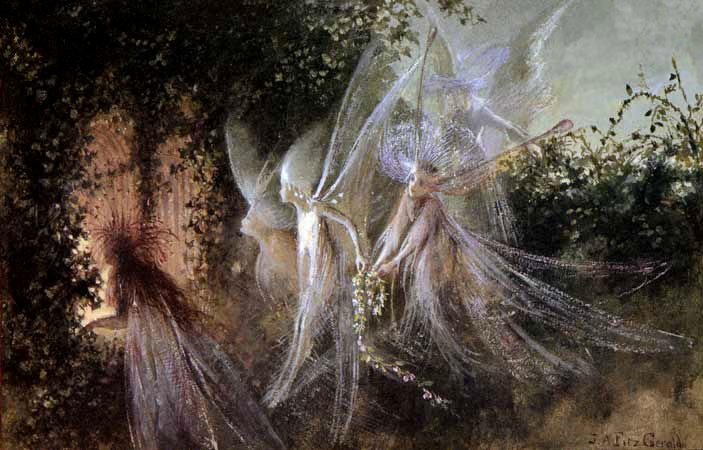 This special issue has emerged out of our very successful international online conference which we held 8-11 April 2011: 'Ill met by moonlight': Gothic encounters with enchantment and the Faerie realm in literature and culture. The essays cover a range of topics concerning Gothic Faerie, plus flash fiction on the conference theme from our competition and book reviews. It's a sumptuously produced publication and we hope you'll enjoy it! You can see the Table of Contents here.
Many thanks to all the contributors and to Heather Robbins and Paul Quinn at Gramarye. We've really enjoyed collaborating with the Chichester Centre, whose research interests overlap with those of OGOM, and we look forward to future cooperation. We are also aiming at compiling another special journal issue and an edited collection in book form of further research from the conference in 2023.