The university press office have confirmed that we have had a remarkable 10,000 shares for coverage of our Company of Wolves project in The Independent. This is an astounding testimony to the impact of our wolfish research and is excellent news for our planned Research Centre (announcement expected in May). If you missed this article the first time around you can view it again here:
http://www.independent.co.uk/news/uk/home-news/werewolf-conference-will-see-academics-shine-a-light-on-folkloric-shapeshifters-10477155.html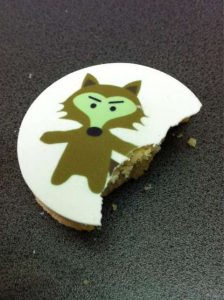 Look out for OGOM events at the Being Human Festival 2017!