Feeling angered about the wanton destruction of Lillith the Lynx – what does this scenario teach us about re-wilding debates and about being human? Last call for tickets for the Being Human Festival. We can't bring back Lillith but we can ask questions and seek atonement.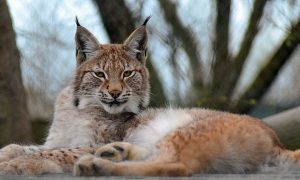 Join us 18th November, 'The Comet Room', De Havilland, University of Hertfordshire, 2.00-5.15 to redeem the wolf, subvert the fairy tale we have all grown up with and creative a new narrative for the 21st century. Book online for free tickets:
Redeeming the wolf: A Story of Persecution, Loss and Rediscovery
If you can't make it in person you can join in on Twitter #redeemthewolf
Bring Grandma and wolf down those last free tickets!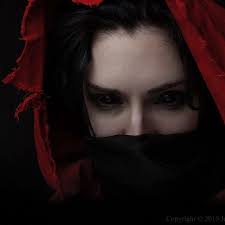 Related News Story: Red Riding Hood Hampers Wolf Debate Says Academic
Lillith: Escaped Lynx is Killed over Growing Concerns for Public Safety
What are you waiting for!!