Online Event: Friday, 20 October 2023, 18.00–20.30 BST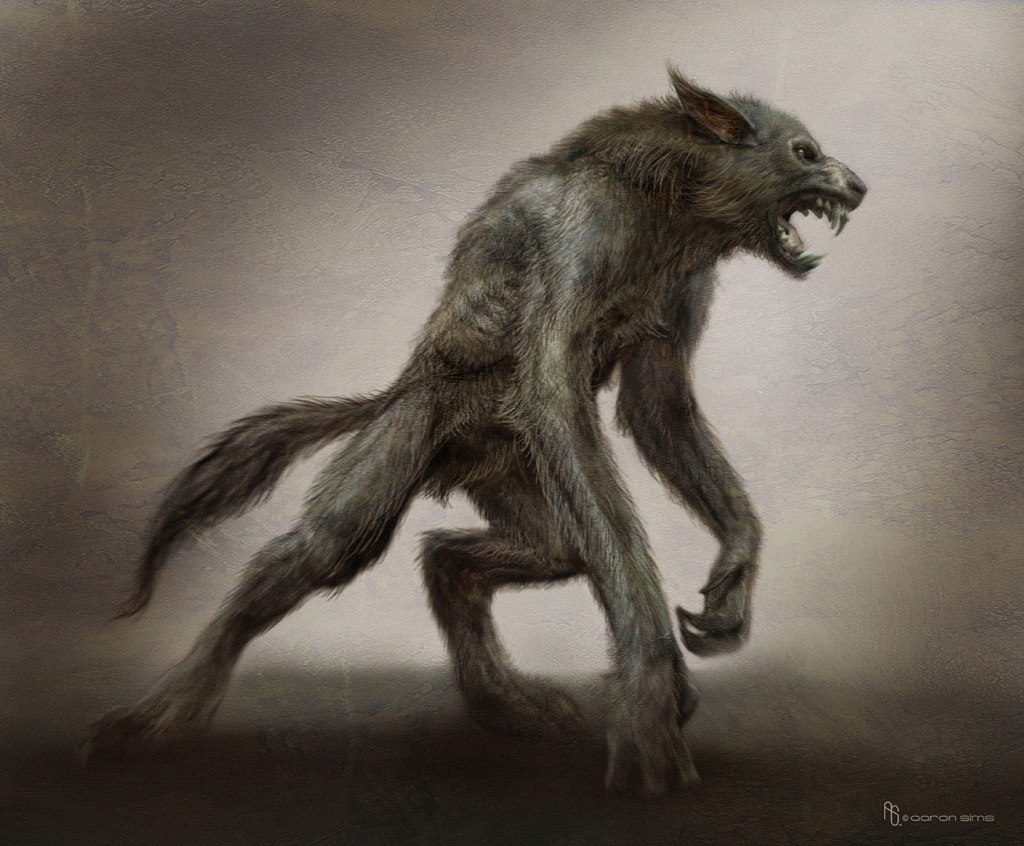 OGOM cordially invites you to our next event, In The Company of Wolves: Werewolves, Wolves, and Wild Children. Tickets are limited. Please book early to avoid disappointment.

This event invites you into the company of wolves to listen to their voices as they sound in 'our interpreted world'. You will be drawn into innovative research on the cultural significance of wolves, wild children and werewolves as portrayed in different media and genres.
In this evening of lively illustrated talks, we will situate the werewolf in a broader context of animality and sociality, challenging the simplistic model of the werewolf as the 'beast within', and embracing the werewolf as 'spectre wolf' instead.
This is your chance to take part in a challenge to redeem the wolf, join a discussion on wolves and lies based on the late Marcus Sedgwick's essay on writing wolves and lies, and participate in werewolf flash fiction writing (40-50 words). We are launching the paperback edition of the OGOM Project book In the Company of Wolves which will be available at 30% discount to all our delegates.

Speakers are Dr Sam George,:Prof. Catherine Spooner, Dr Bill Hughes, Dr Kaja Franc, and Dr Ivan Phillips.

For full details of the programme, see here.

Attendees will have access to special resources including a suggested reading list, a timeline of wolves and werewolves, and PDFs of werewolf stories and relevant articles.
Follow event on Twitter with #OGOMWolves2023

This event is dedicated to the memory of Marcus Sedgwick (1968–2022), acclaimed writer and friend of OGOM. Marcus gave a keynote on children raised by wolves at the In the Company of Wolves conference and contributed the chapter 'Wolves and lies' to the book.
Fees:
£8.00 Full rate
£5.00 Concessionary (for students and unwaged)
Tickets are available from here via Eventbrite