I've left this a bit late, I know, but I want to express our mourning over Anne Rice, who died 11 December 2021. Rice's novel Interview with the Vampire (1976) is, as I'm sure you'll know, a pivotal moment in vampire fiction. Along with Neil Jordan's 1994 adaptation of the novel into film, Interview is one of the key texts in the establishment of the humanised vampire and, notably, the vampire as lover paving the way for the genre of paranormal romance that we at OGOM have paid special attention to since the beginning of the Project. That encounter between the modes of horror and romance is central to our revisionist approach to Gothic studies. Rice's vampires are not only lovers but polymorphously perversely so, challenging social constraints and emancipating the realm of diversity from its relegation to Otherness.
More vampire novels followed, beginning with The Vampire Lestat (1985) and eventually forming the Vampire Chronicles series. She also radically reformed other conventional monsters, such as witches (Lives of the Mayfair Witches series), mummies (Ramses the Damned series), and werewolves (in the Wolf Gift Chronicles). She also wrote erotic novels, in particular reworking the 'Sleeping Beauty' tale into the Sleeping Beauty Quartet under the penname of A. N. Roquelaure (the transformation of fairy tale is another area of research that OGOM are involved in).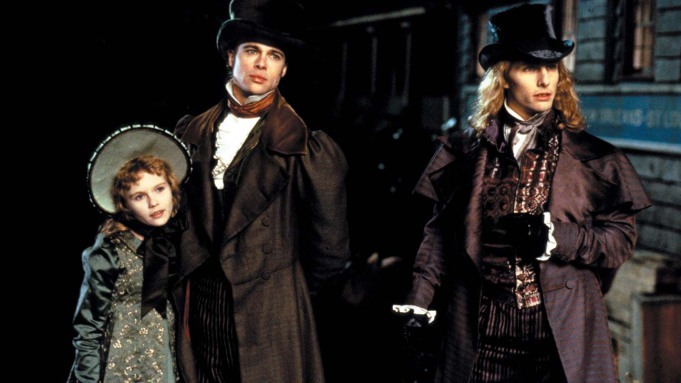 The humanised vampirism that Rice helped inaugurate is a central theme of Dr Sam George's pioneering MA module, Reading the Vampire; she has taught Interview with the Vampire on that course for over ten years. You can hear Sam celebrating the life and work of Anne Rice on BBC Radio 4's Last Word here.