Dr Sam George has supervised some very fruitful research projects at the University of Hertfordshire with her PhD students and we'd like to announce two great achievements.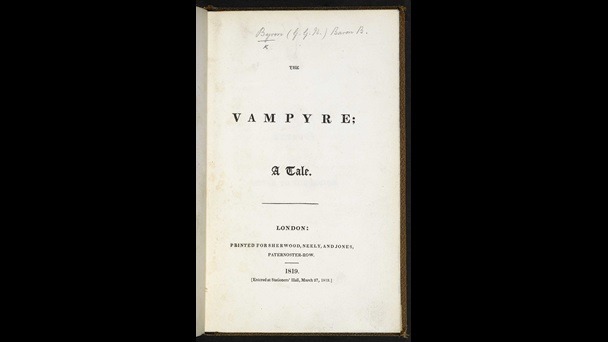 First, we'd like to congratulate Dr Matt Beresford for successfully defending his thesis, 'The Lord Byron/John Polidori relationship and the foundation of the early nineteenth-century literary vampire'. Matt passed his viva this week after studying for a PhD under OGOM on a part-time bursary and fee waiver from the University of Hertfordshire.
And Daisy Butcher, the recipient of another OGOM PhD bursary, is working on her thesis on vampires, mummies, and killer plants and the representation of the female monster from nineteenth-century literature to contemporary film and television. She has edited and compiled a fabulous collection of tales of the botanical Gothic: Evil Roots: Killer Tales of the Botanical Gothic.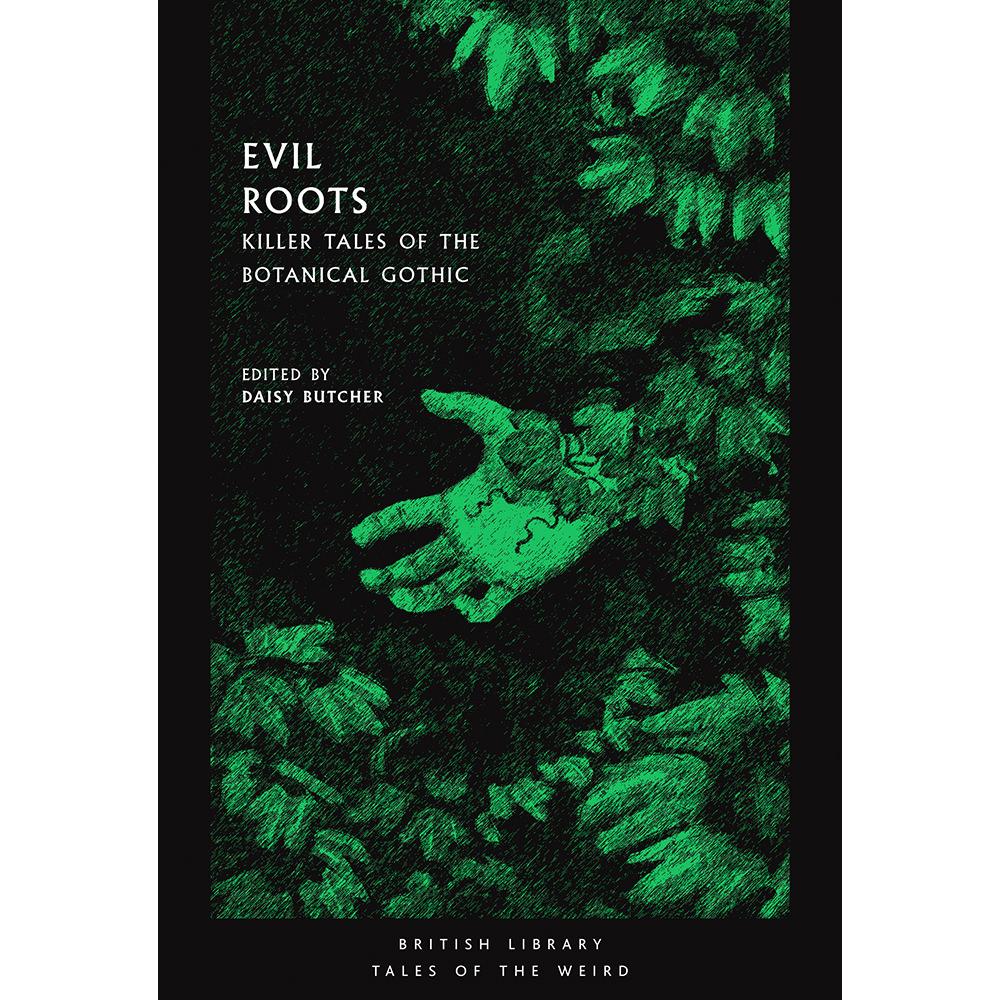 Daisy launched her book at the Odyssey in St Albans and she has been spotted at book signings on the university campus in October and November. She has done an interview/podcast with Radio Verulam in the series 'Local Life – Talking About Books', which is available for seven days on Listen Again (via the website here). Congratulations are due to Daisy, too, for being nominated for the Dean's Award for outstanding contributions to culture and the Humanities.
If you are interested in doing PhD research into the Gothic, the fantastic, and the folkloric with the OGOM Project at the University of Hertfordshire, look at the web page here. Sam also convenes an undergraduate module on Young Adult fiction and the Gothic and an MA module on Reading the Vampire.