Friends and Colleagues,
You are cordially invited to a special event to celebrate ten years of the Open Graves, Open Minds project and to launch our new book In the Company of Wolves: Werewolves, Wolves and Wild Children. 
In the Company of Wolves presents further research from the Open Graves, Open Minds Project. It connects together innovative research from a variety of perspectives on the cultural significance of wolves, wild children, and werewolves as portrayed in different media and genres.
We begin with the wolf itself as it has been interpreted as a cultural symbol and how it figures in contemporary debates about wilderness and nature. Alongside this, we consider eighteenth-century debates about wild children ­- often thought to have been raised by wolves and other animals – and their role in key questions about the origins of language and society. The collection continues with essays on werewolves and other shapeshifters as depicted in folk tales, literature, film and TV, concluding with the transition from animal to human in contemporary art, poetry and fashion.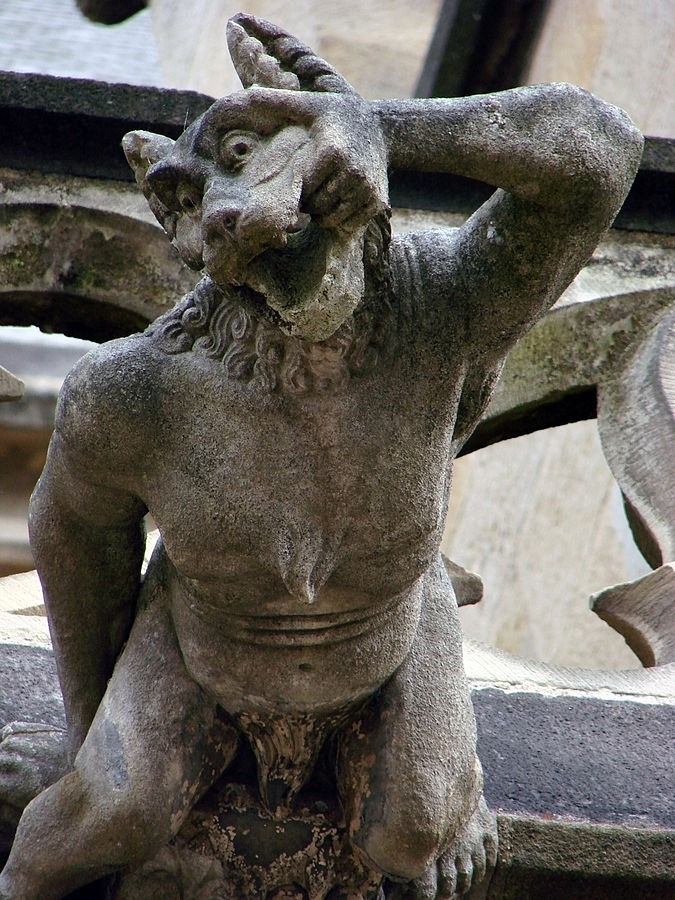 This exclusive launch is taking place at the Odyssey Cinema in St Albans. We will be showing Company of Wolves, a British Gothic fantasy horror directed by Neil Jordan, based on Angela Carter's lycanthropic reworkings of 'Little Red Riding Hood', and starring Sarah Patterson, Angela Lansbury, Stephen Rea, and David Warner. Following this there will be a special presentation in the auditorium on our new book and a book signing in the foyer.  We'll also be inviting you to stay for a few drinks and enjoy our celebratory wolf-themed cake.  You can view the event and book via this link Woo Hoo!
'Never stray from the path, never eat a windfall apple, and never trust a man whose eyebrows meet in the middle.' (Angela Carter)