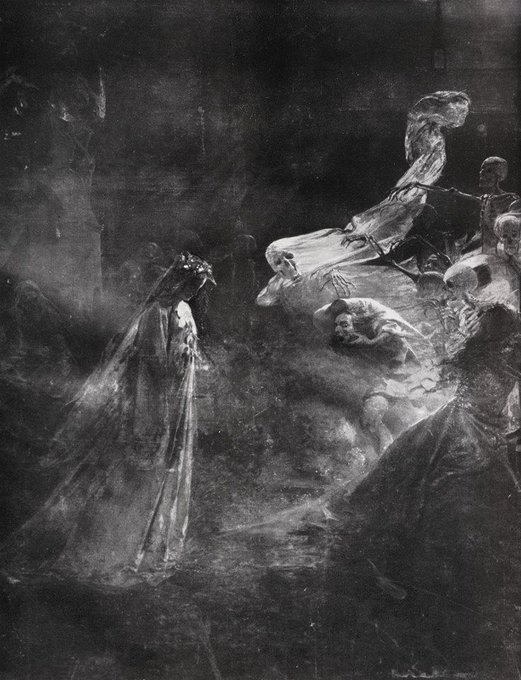 A quick reminder of some deadlines pending in the area of Gothic Studies below:
The Journal of Dracula Studies has extended its 2021 submission deadline to June 1st https://call-for-papers.sas.upenn.edu/cfp/2021/01/19/journal-of-dracula-studies-deadline-extended-to-6121
There is a general CFP for Aeternum: The Journal of Contemporary Gothic Studies 8.2 (December 2021). Aeternum (ISSN2324-4895) is an open-access biannual on-line journal. It offers peer-reviewed academic articles. The purpose of the Journal is to provide an emphasis on contemporary Gothic scholarship, bringing together innovative perspectives from different areas of study https://www.aeternumjournal.com/
Finally, a reminder that there is a Call for Applications for BARS Gothic Women' Events Fellow. The Fellow will be a postgraduate student or early career researcher working in Romantic studies, ideally with a focus on one or more Gothic women writers of that period. Deadline 21 May https://www.bars.ac.uk/blog/?p=3639
Good luck all!!